---
---
---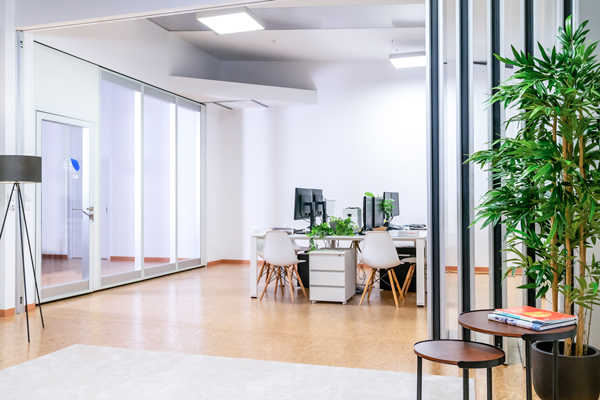 PCTS is a company formed by engineers and has precision in its DNA. Whilst most of our competitors originate from the construction industry and have designed and manufactured their products to these standards we believe that our exacting precision led standards ensure products are superior in their design and development.
Space Intelligence —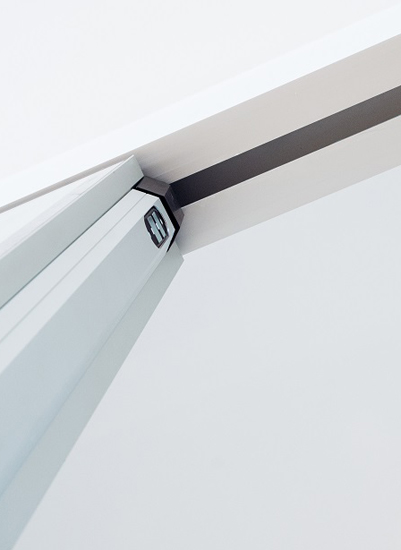 Precision in Our DNA.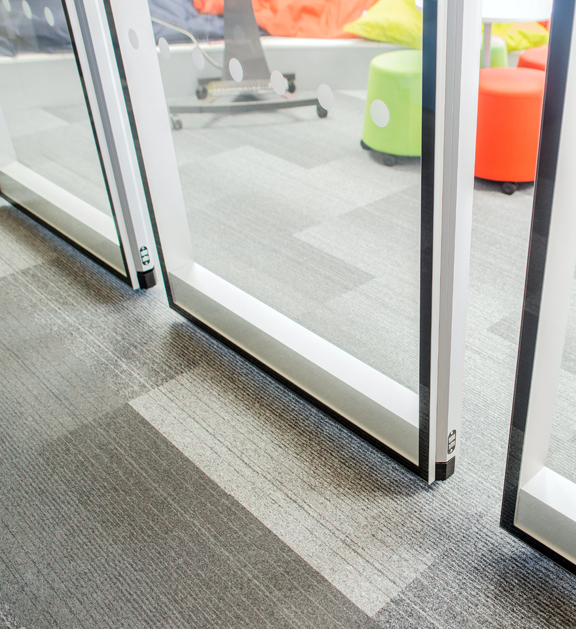 PCTS invests in the engineering, maintenance and production of quality, customisable, movable walls with a continuous focus on customer satisfaction. As such, it is committed to maintaining partnerships with its suppliers, staying on the cutting edge of development to find new ways to improve its product range, ensuring the continuous improvement of its processes and the effective operation of its Quality Management System. PCTS also focuses on efficient resource management to achieve profitability levels that guarantee company growth and the satisfaction of management, as well as of every company employee.